A Brighter Dental Experience
Sedation, Implants & Cosmetic Dentistry
Office Location
233 E Main St
American Fork, UT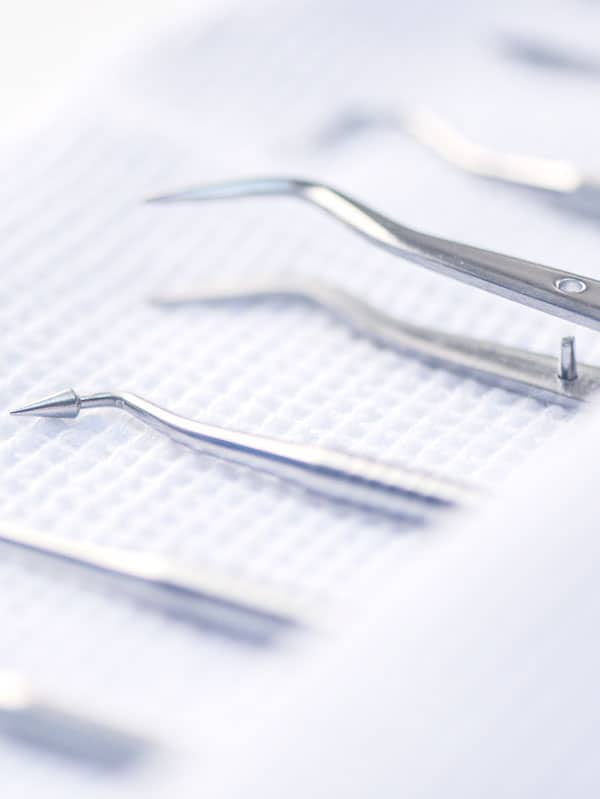 Dr. Bruce Richards | American Fork Family Dentist 
At Bruce Richards DMD American Fork family dentistry, our friendly and experienced team strives to ensure that every patient gets the best dental care possible. We specialize in bringing out the beautiful smiles of our patients by identifying the best treatment options for solving dental problems.
Dr. Richards sees the individuals who come to him for dental care, as if they were his own family. He only recommends treatment that he would do on his own son, daughter, Mom or Dad. You are family here at Dr. Richards office.
Advancements in the field of dentistry have helped to create a much more enjoyable experience when visiting the dentist. We look forward to having you as a patient and thank you for selecting us for your dental care. If you're looking for a dentist in Utah county, give us a call to schedule your appointment today 
Sedation Dentistry
Visiting the dentist has never been more comfortable or relaxing.
Dental Implants
One of several available options for replacing missing teeth.
Cosmetic Dentistry
A specialized branch of dental care focusing on improving the appearance and impact of your smile.






Is your office fun?
You bet! We often have to remind our patients that it's time to go back to their normal lives. Dr. Richards is fun and lively. He really cares about you and it shows. In fact, Dr. Richards is commonly considered to be one of the best dentists in Utah county. 
Should I visit my dentist every 6 months?
Yes, we recommend visiting every 6 months to receive a cleaning and checkup.
Does flossing really help?
Although many don't enjoy flossing, it provides a great way to clean the tough to get spots that a toothbrush can't get to.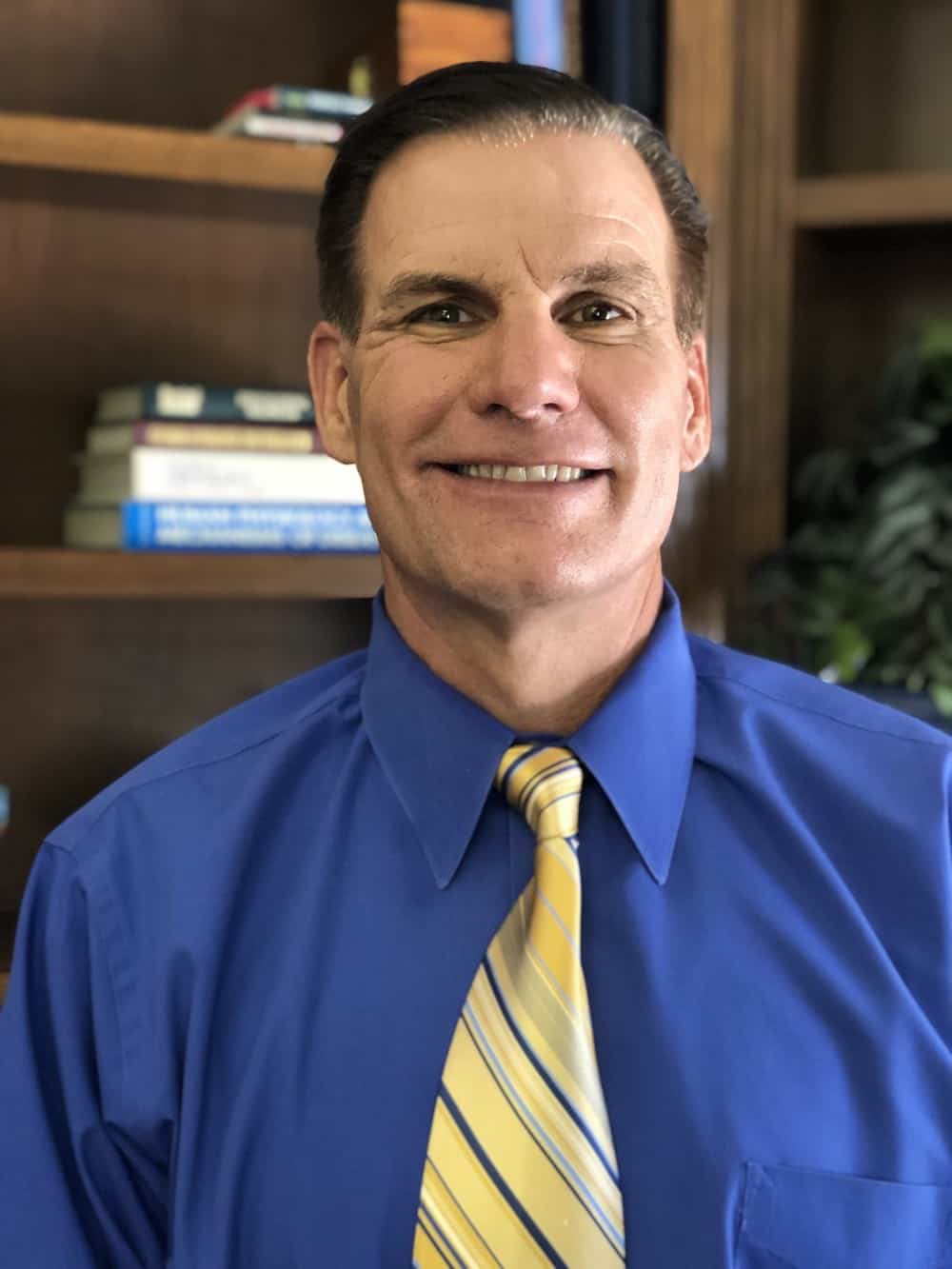 Dr. Bruce Richards
Dentist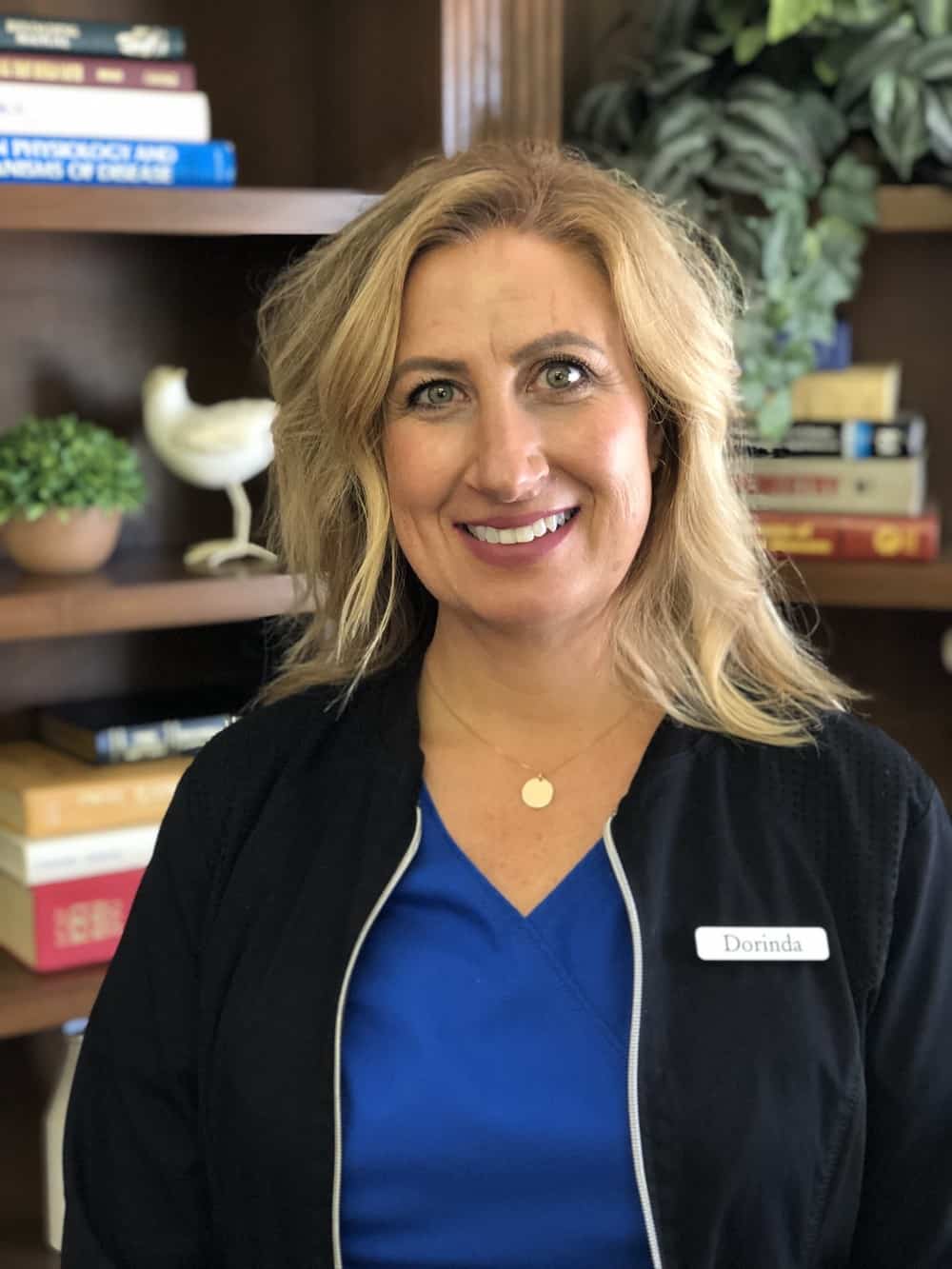 Dorinda Haderlie
Dental Hygienist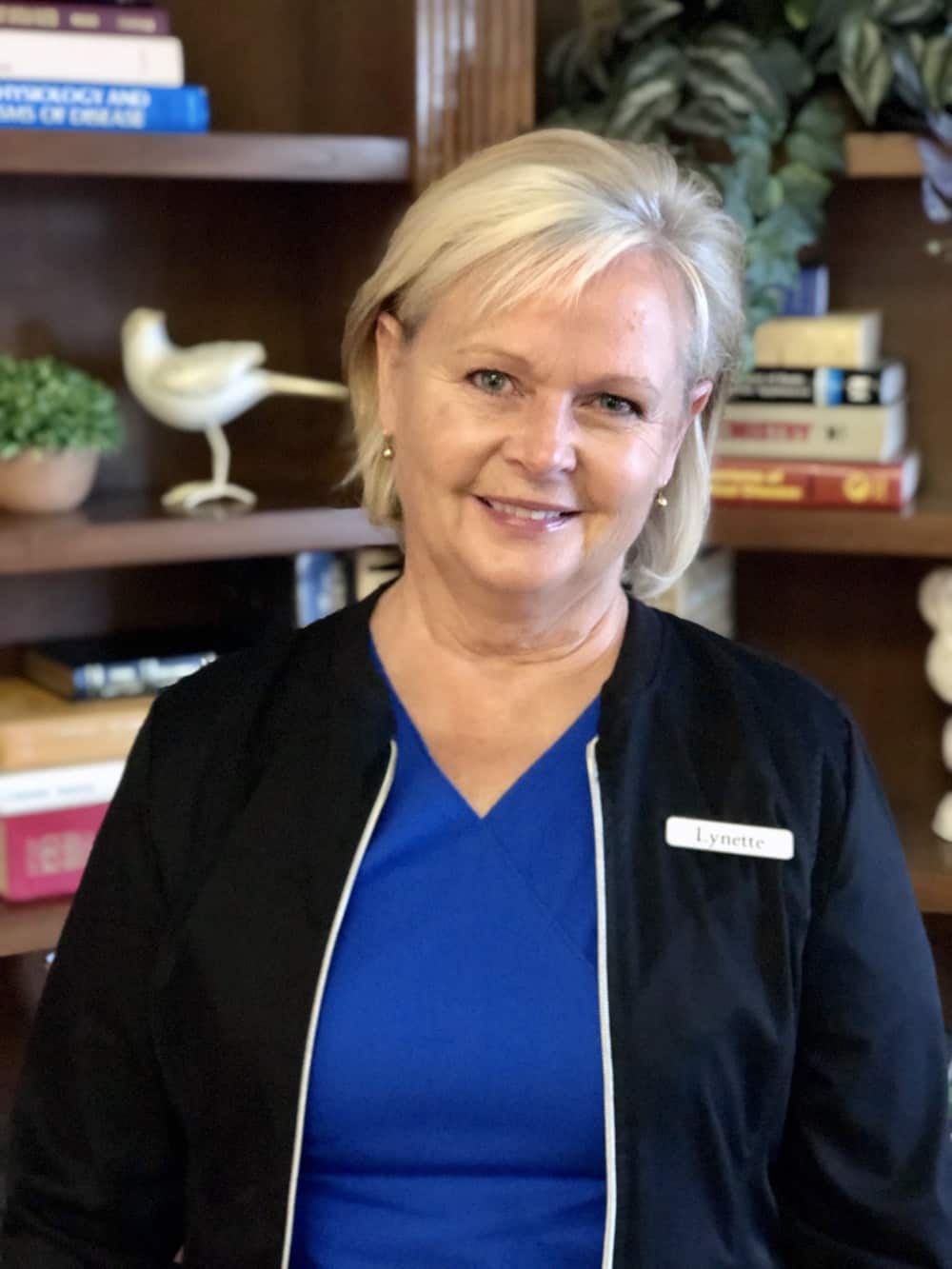 Lynette Christiansen
Dental Hygienist
Dental Care in American Fork, Utah for The Whole Family
We take care of all your dental needs.
We are a full service dentist in Utah County.
First consultation, x-rays and exam are free. New patient special.
"I've been going to this dentist since 2000. We love how friendly Bruce is and he always takes excellent care of our entire family. The team that does the cleanings is really great to work with too."
"We have been seeing Bruce for 20 years. He has been taking care of mine and my husband's teeth since we were first married and our 4 children since they were toddlers. The staff is very kind and helpful and Bruce is so caring and knowledgeable! We have loved coming to see Bruce for our dental needs."
"Dr. Richards is great at what he does. He gets you in and out so quickly and makes you laugh at least once while you're there! The ladies at the desk are so nice and the dental assistants are awesome."