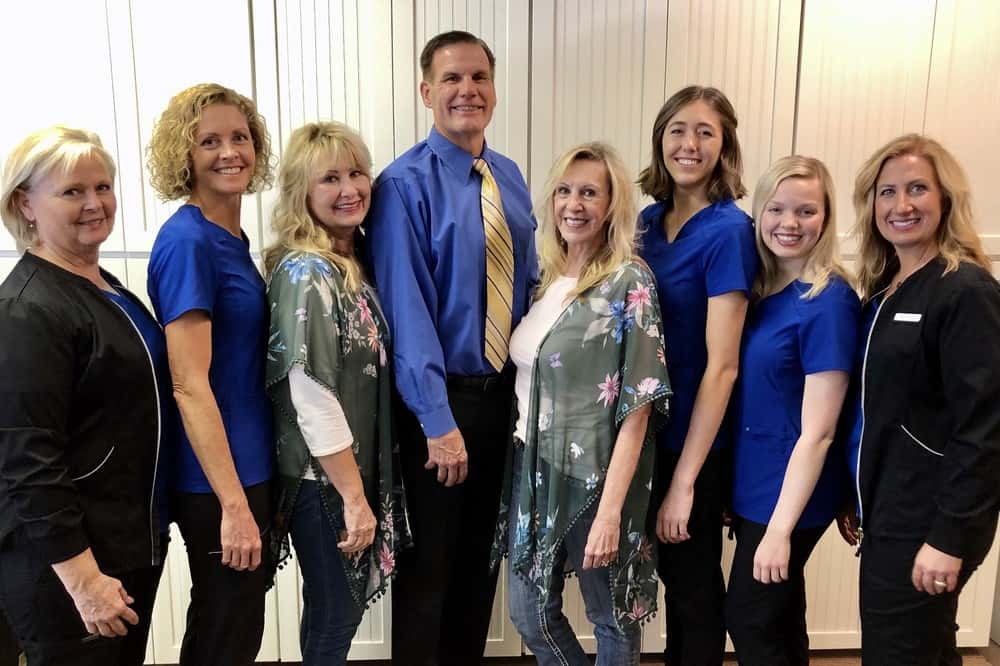 General, Cosmetic, and Restorative Dentistry
At Bruce Richards DMD, your local dentist in Utah County, our friendly and experienced team strives to ensure that every patient gets the best dental care possible. We specialize in bringing out the beautiful smiles of our patients by identifying the best treatment options for solving dental problems.
Dr. Richards sees the Individuals who come to him for dental care, as if they were his own family. He only recommends treatment that he would do on his own son, daughter, Mom or Dad. You are family here at Dr. Richards office.
Advancements in the field of dentistry have helped to create a much more enjoyable experience when visiting the dentist. We look forward to having you as a patient and thank you for selecting us as your local dentist in Utah County. If you haven't already scheduled your appointment, please give us a call today or click the button below.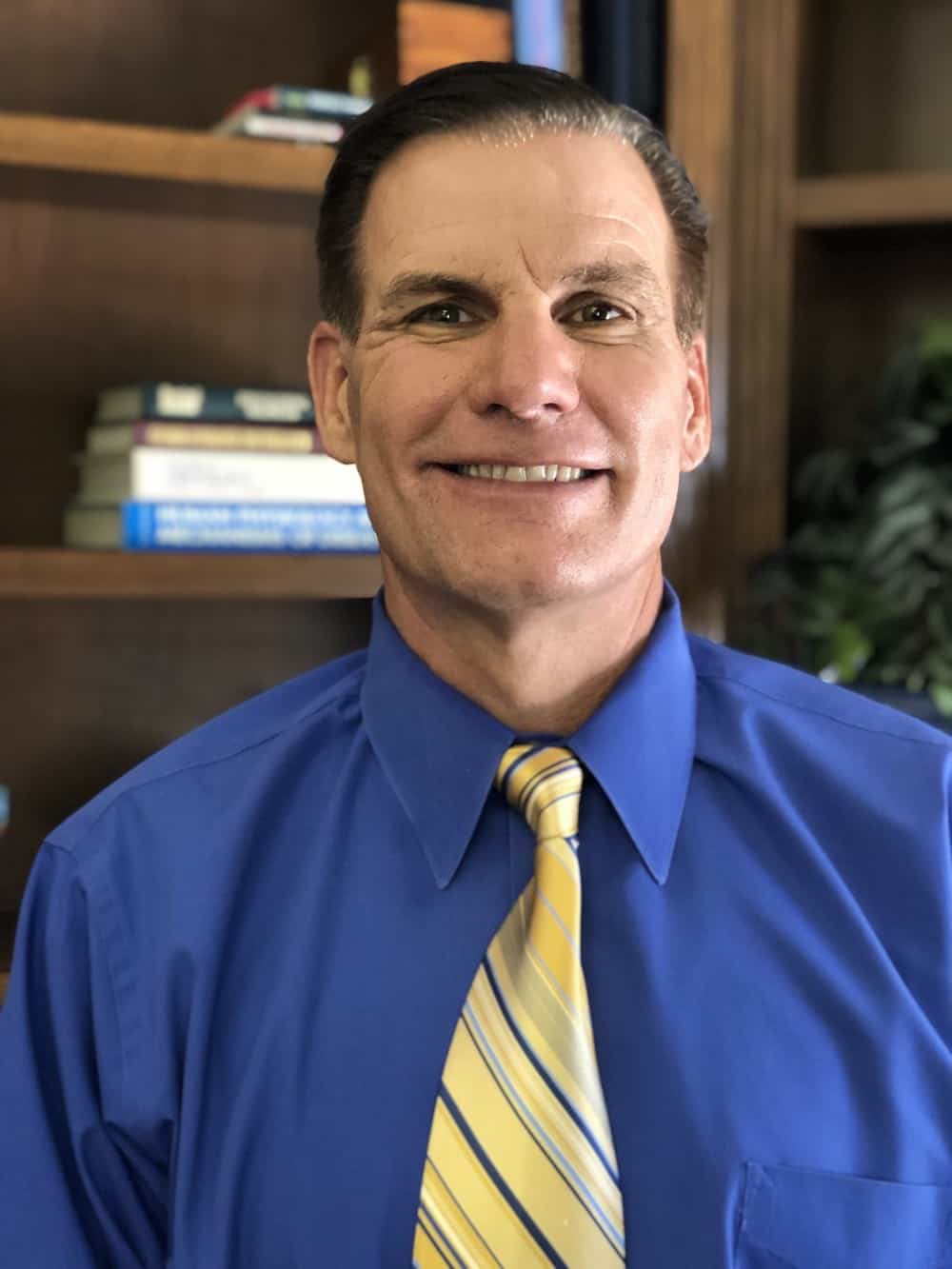 Meet Dr. Bruce Richards
Dr Richards has practiced dentistry in American Fork for more than twenty-seven years. He was born in Tucson, Arizona and raised in Salt Lake City, Utah. He graduated as the top 3 of his class at Oregon Health Sciences School of Dentistry (1992), and at University of Utah (1988). Dr Richards served a residency at University of Utah VA hospital (1992-1993) He is a long-standing member of the American Dental Association and the Provo Dental Society. Dr. Richards enjoys learning and continues to learn the newest advancements in cosmetics, Implants, full mouth restoration, veneers, and bone grafting.
Dr Richards established his Dental Practice in 1993 on Center Street and then for the past twenty years has been located at 233 E Main. Dr. Richards has always enjoyed practicing in American Fork where he has seen many families grow and mature. He takes pride in his practice and cares about his patients, treating them with the attention and respect that they deserve.
Outside the office Dr Richards enjoys the outdoors. He hikes, runs, bikes, swims, and rides horse. Dr Richards has learned to scuba dive, paraglide and became a private pilot.
Dr Richards and several office staff have done many working trips to the Dominican Republic, serving a week to those of major needs free dental work each time.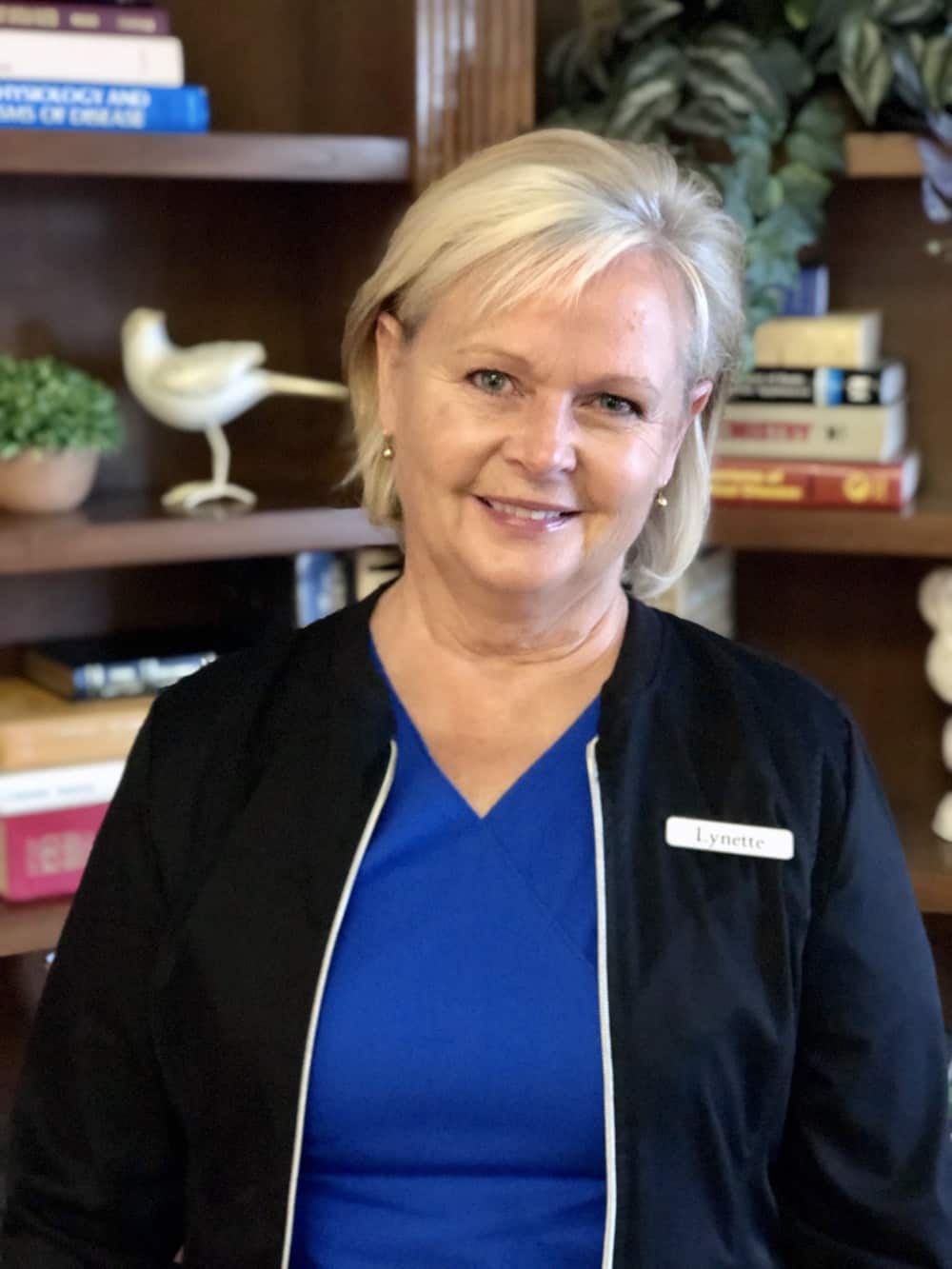 Lynette Christiansen
Dental Hygienist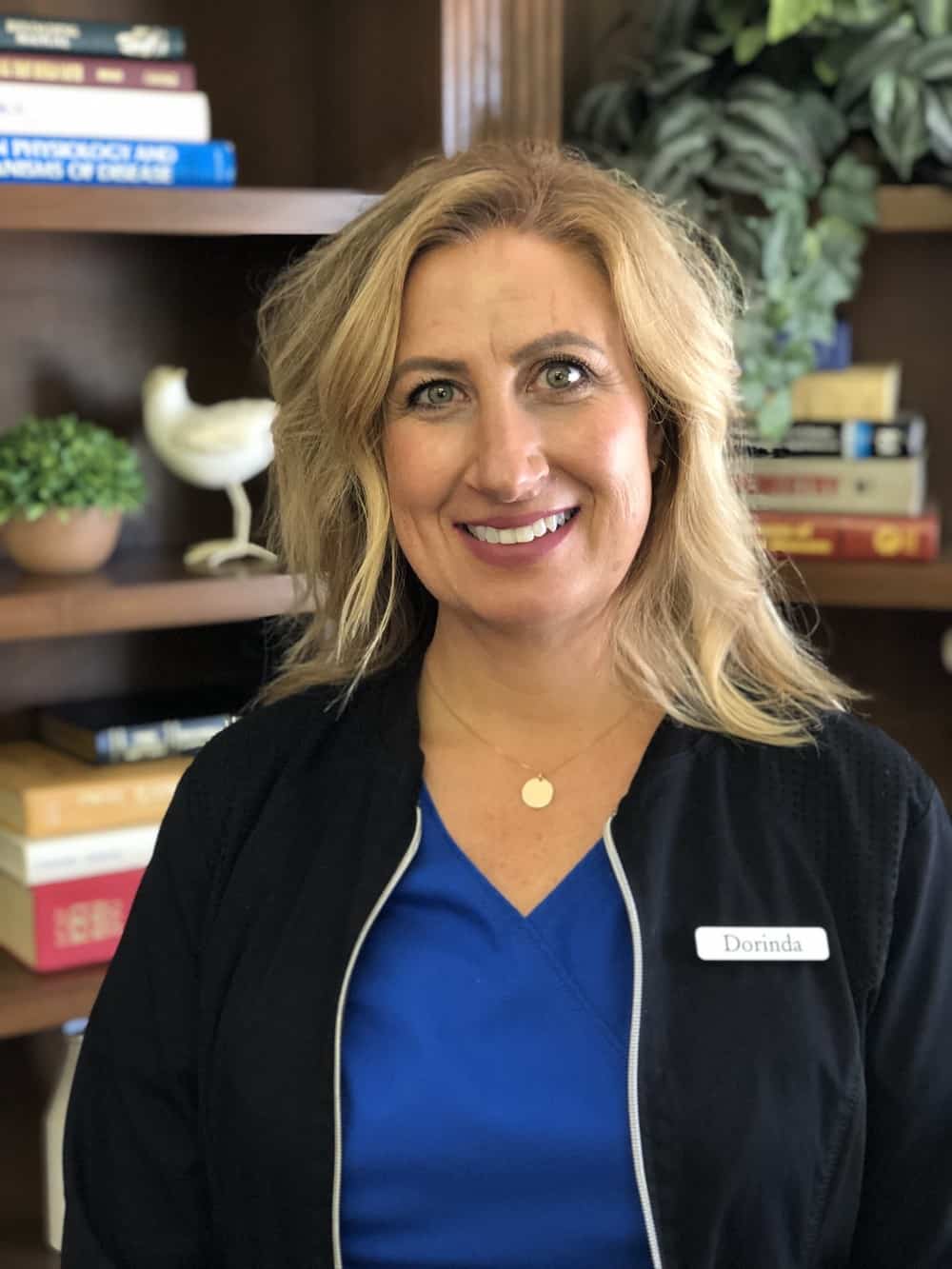 Dorinda Haderlie
Dental Hygienist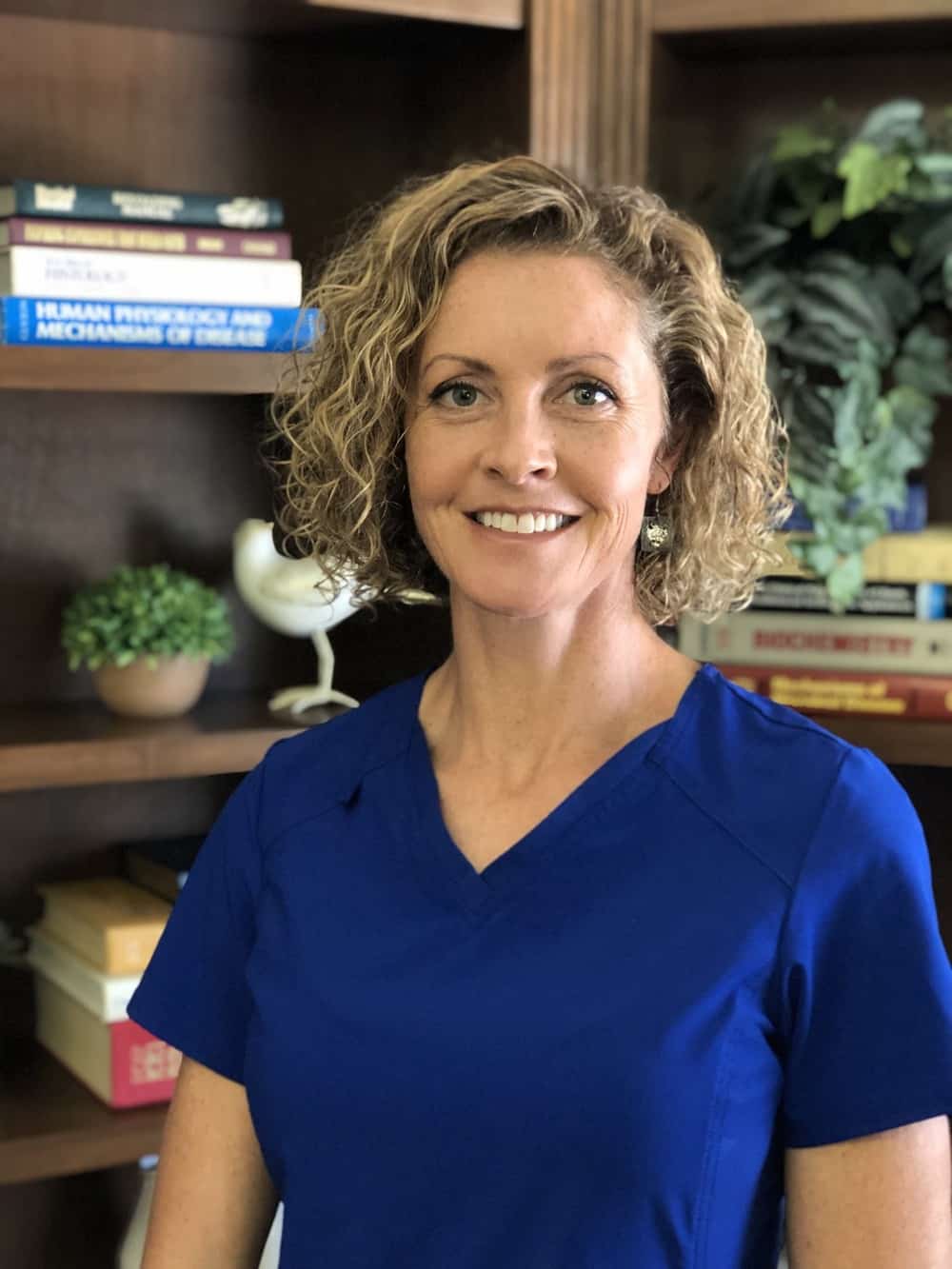 Erica Hartshorn
Dental Assistant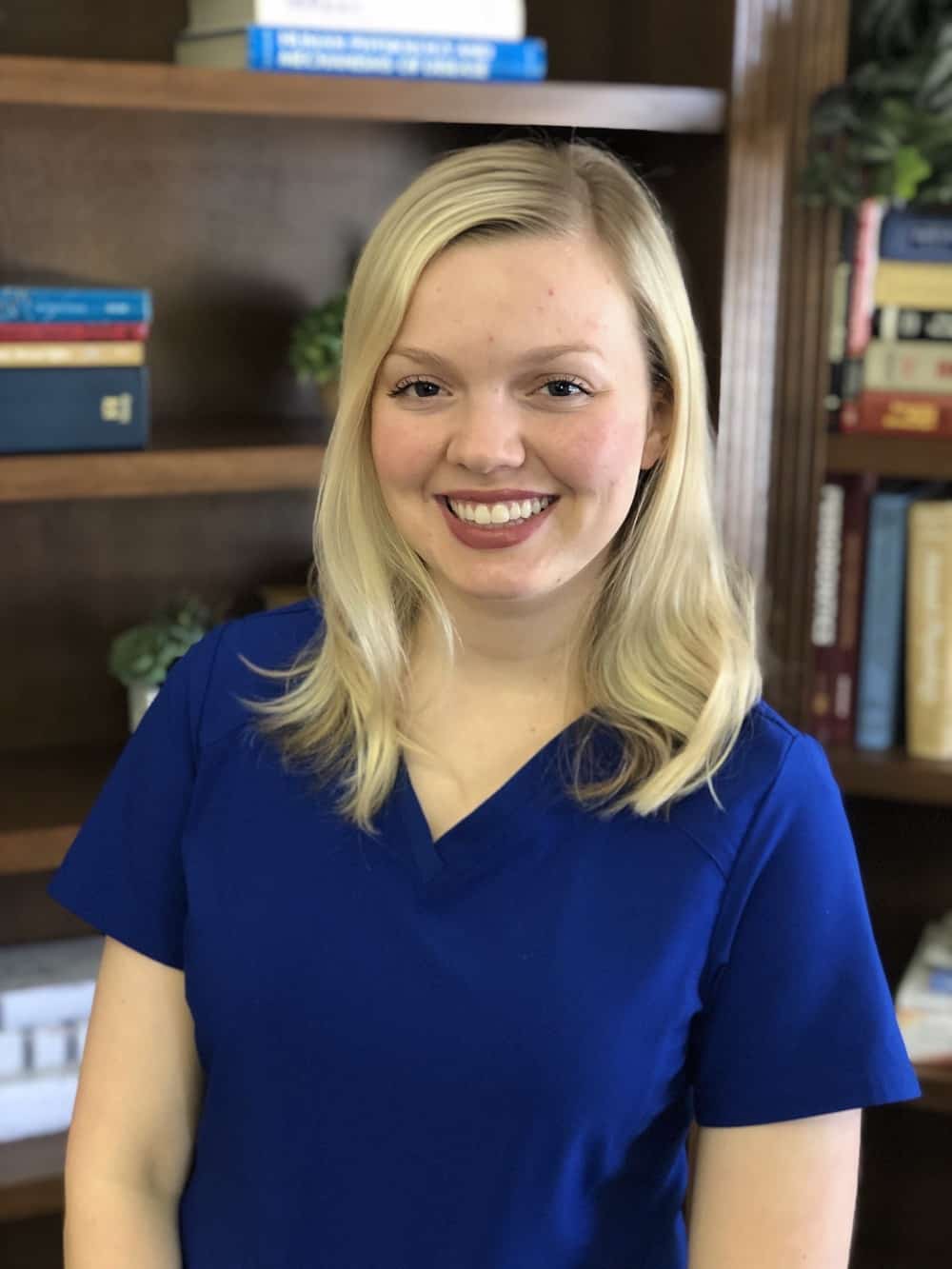 Ashlyn Budding
Dental Assistant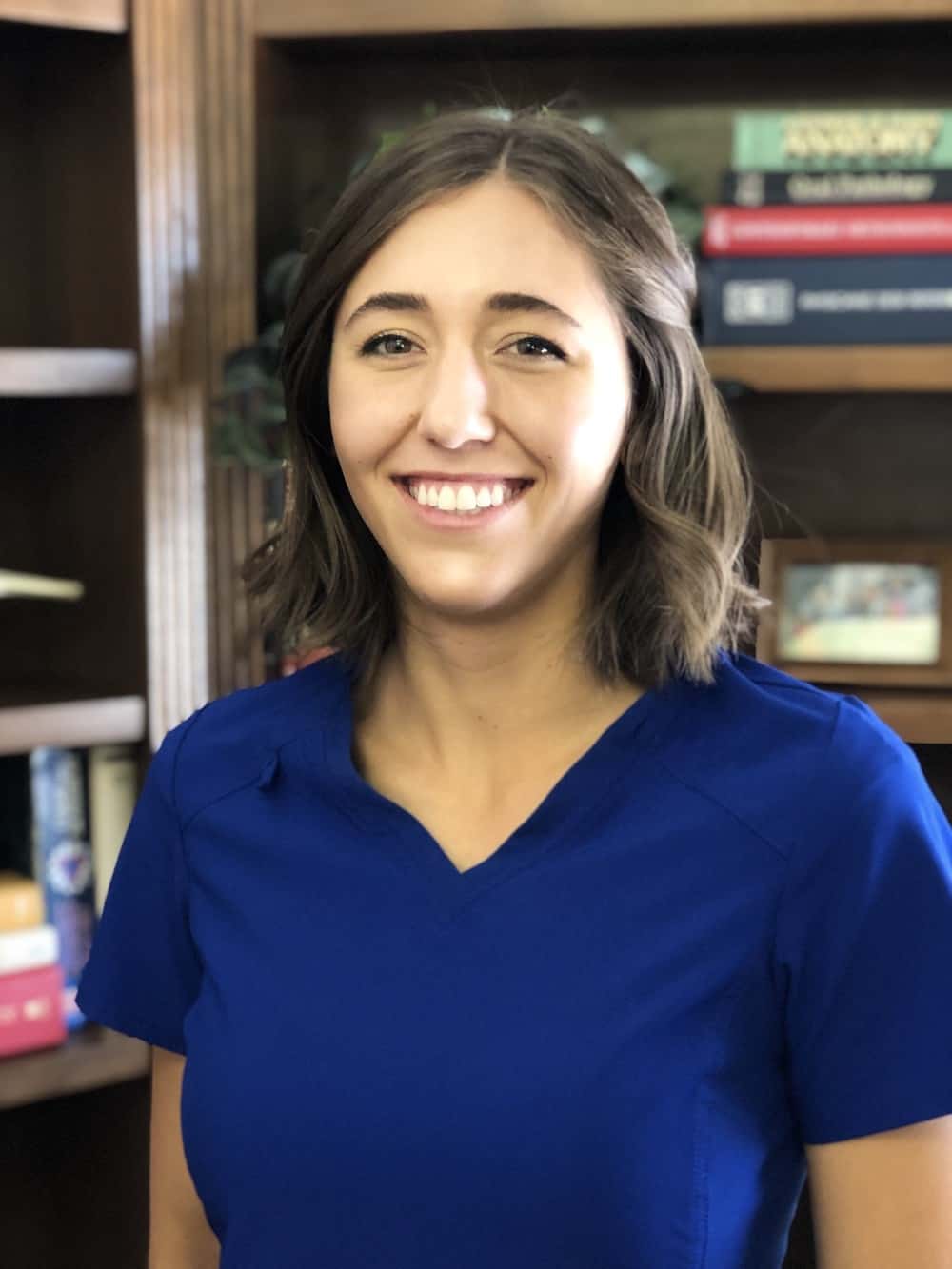 Lexie Richards
Dental Assistant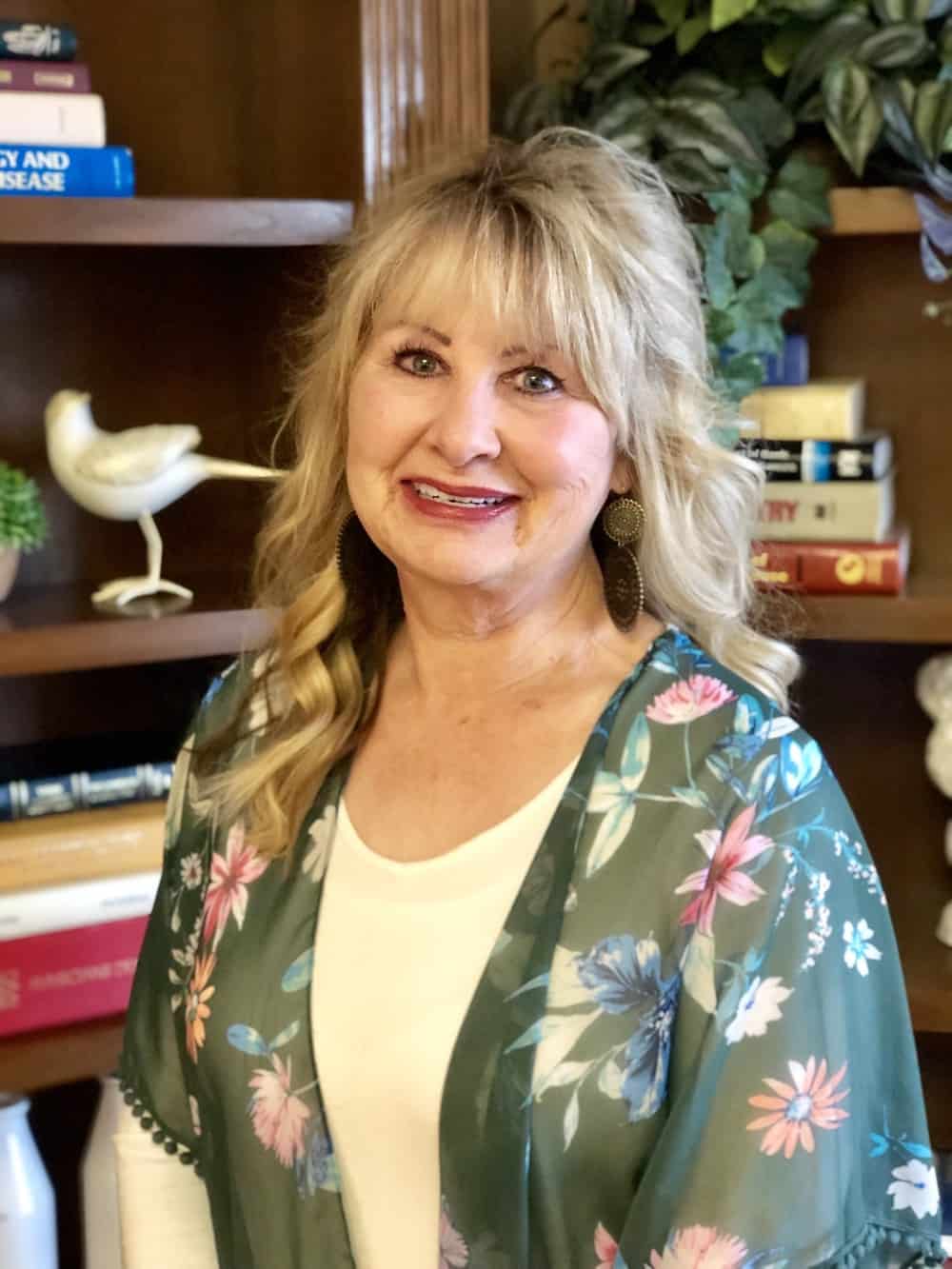 Carlene Carson
Office Staff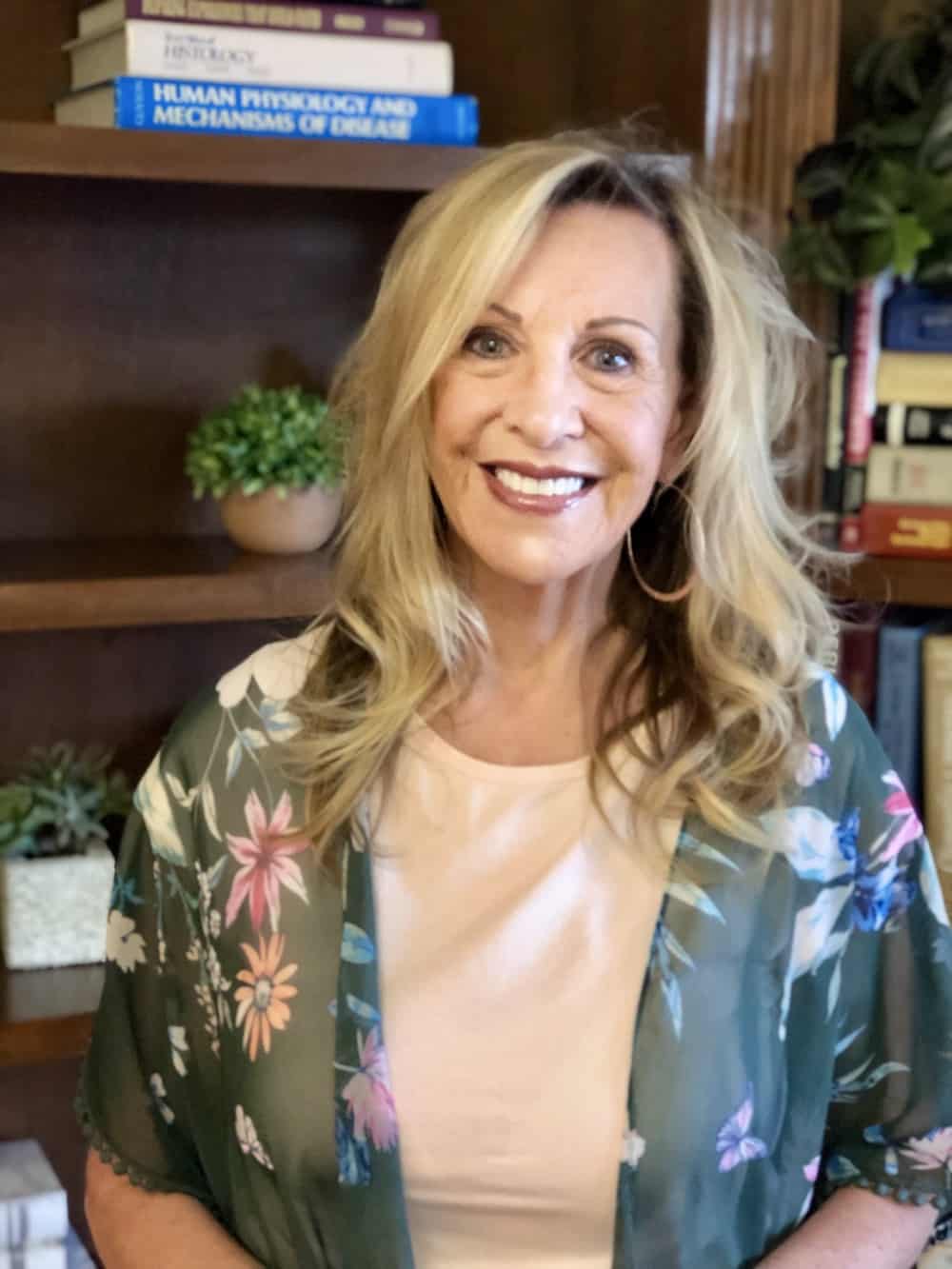 Vickie Hoover
Office Staff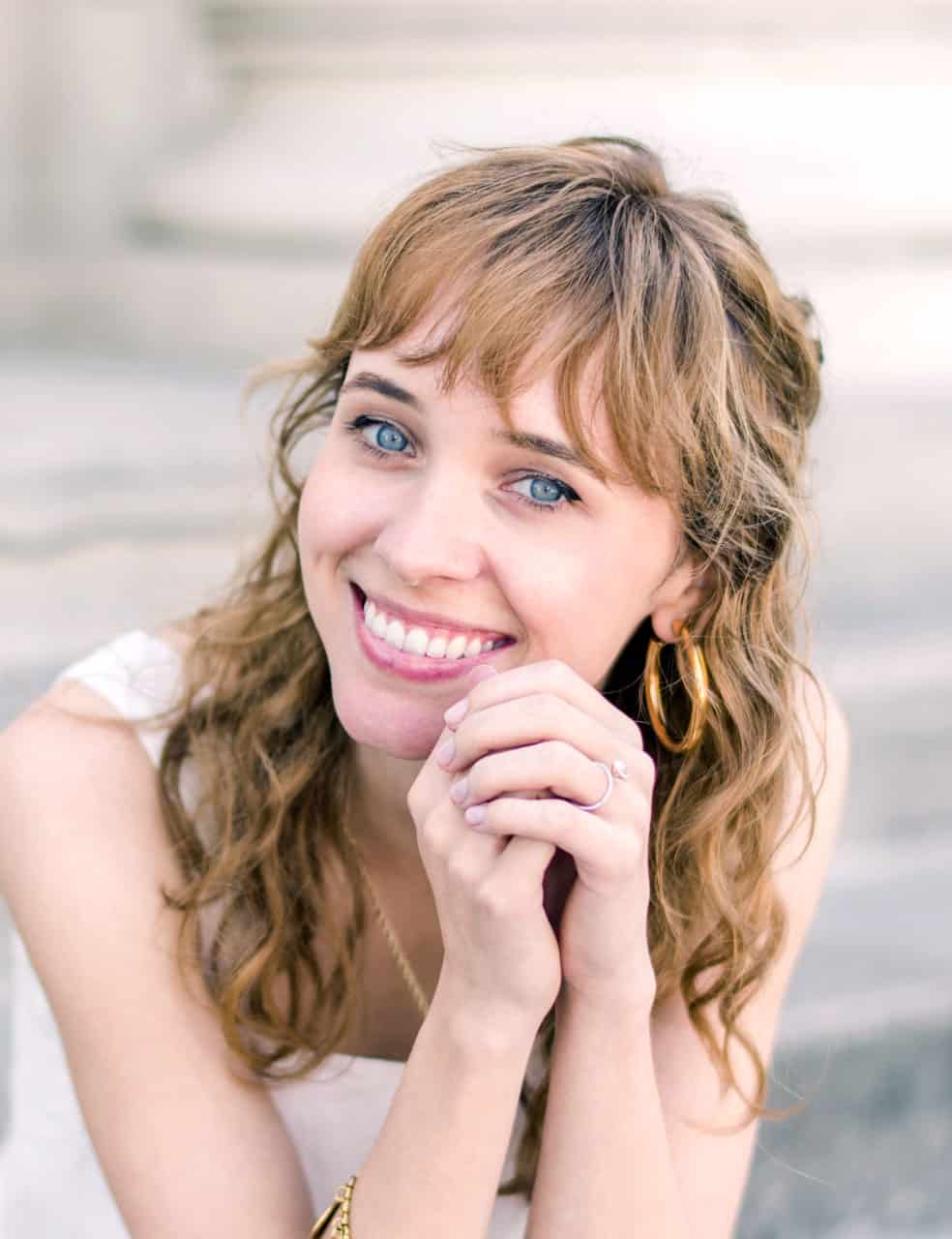 We believe our patients are our most important asset. Our practice strives to develop long-lasting, trusting relationships with everyone to ensure you receive the best dental care. Dr Richards works with great specialist colleagues to achieve the best result for you dental needs.
"I've been going to this dentist since 2000. We love how friendly Bruce is and he always takes excellent care of our entire family. The team that does the cleanings is really great to work with too."
"We have been seeing Bruce for 20 years. He has been taking care of mine and my husband's teeth since we were first married and our 4 children since they were toddlers. The staff is very kind and helpful and Bruce is so caring and knowledgeable! We have loved coming to see Bruce for our dental needs."
"Dr. Richards is great at what he does. He gets you in and out so quickly and makes you laugh at least once while you're there! The ladies at the desk are so nice and the dental assistants are awesome."